I have some sad news to share, Digiridooscraps Store is closing this weekend and because of that, all the store is on sale! And Katie is having ALL her products for just $1 or 50 cents, so hurry up before they are gone for good, there are some amazing products you won't wanna miss!!! July 15th is the last day for you to grab these awesome products!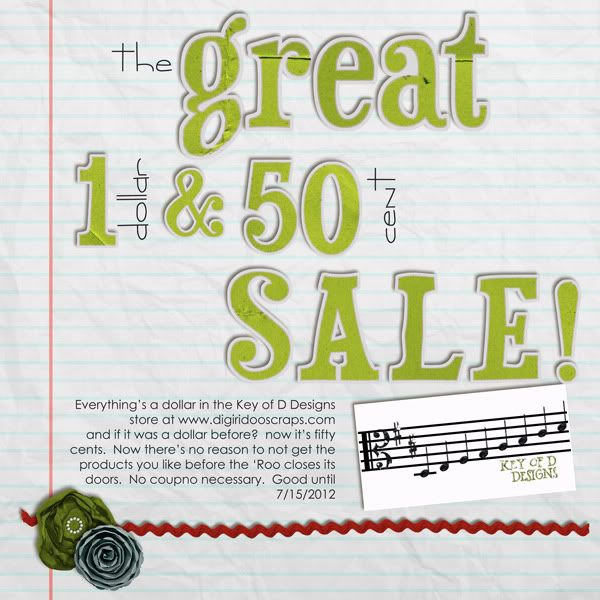 Check out some of her fabulous $1 deals:
Enjoy your shopping!!!