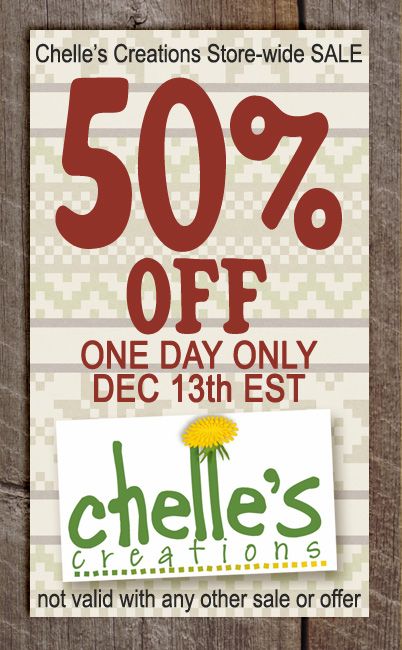 Today is
Chelle's
sale day!!! You can't miss it, only once in a year! all her products with
50% off,
what a deal! And don't forget she has some new brand products, take a look:
And don't forget to be subscribed to
SO Newsletter
, so you don't miss all the goodies, today's Chelle's with this gorgeousness: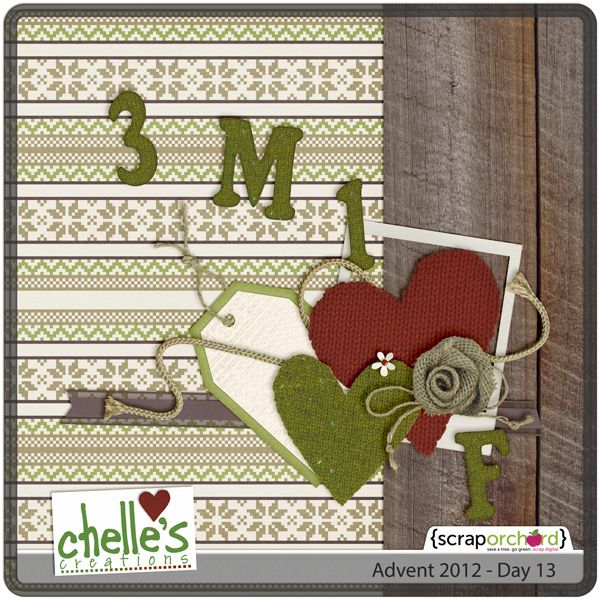 All sales, specials and promotions are based on Eastern Time Zone. Coupons, Plum Perks and sales cannot be combined.
Enjoy your shopping!