...and all her
store
at SweetShoppe is on SALE!!! She has lots of amazing kits and fabulous printables DIY and Sticky Learnings too!
I love themed kits as I am not so much a scrapper of daily life but mostly of special events, so love working with these kinda kits, these are some of my faves: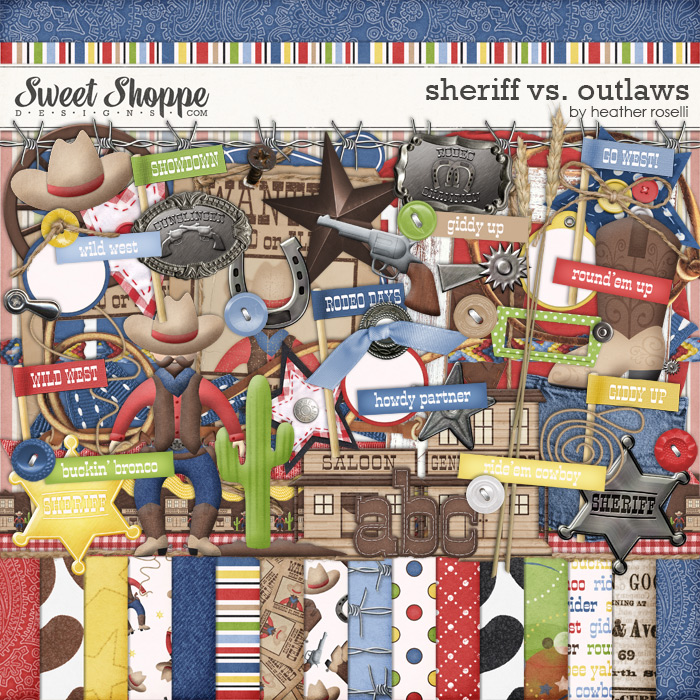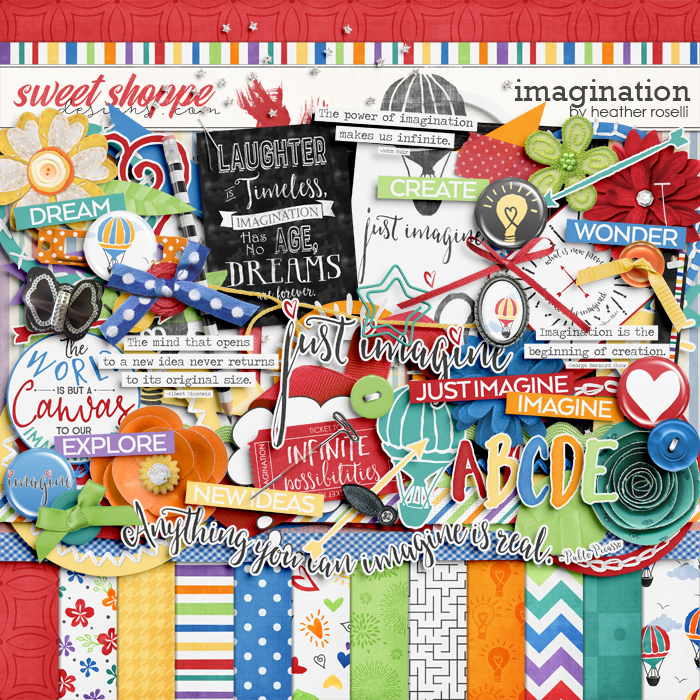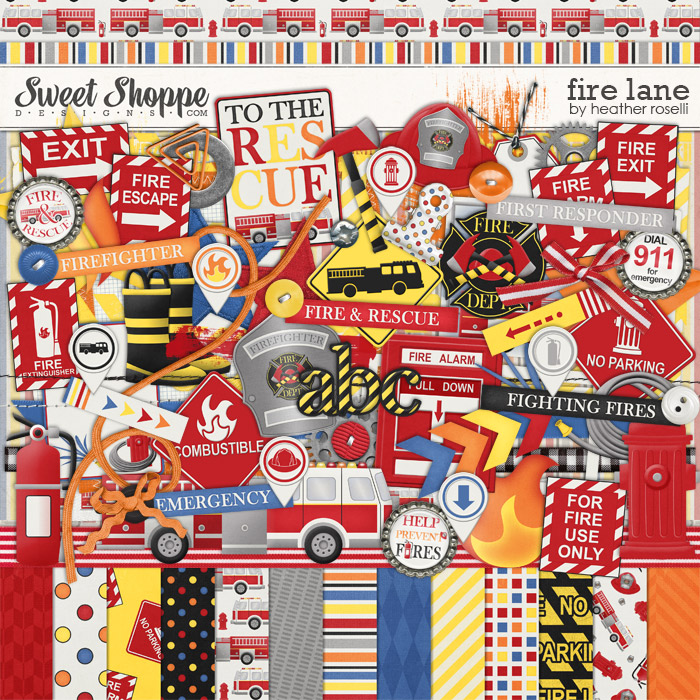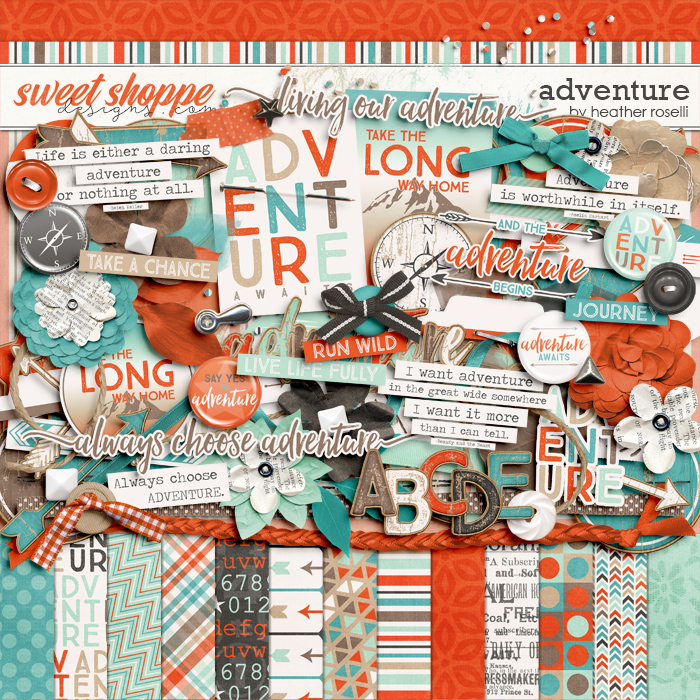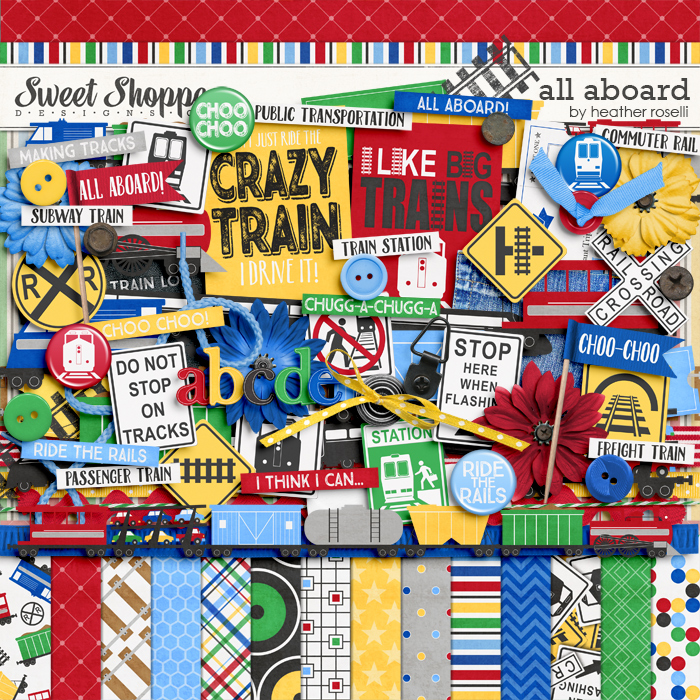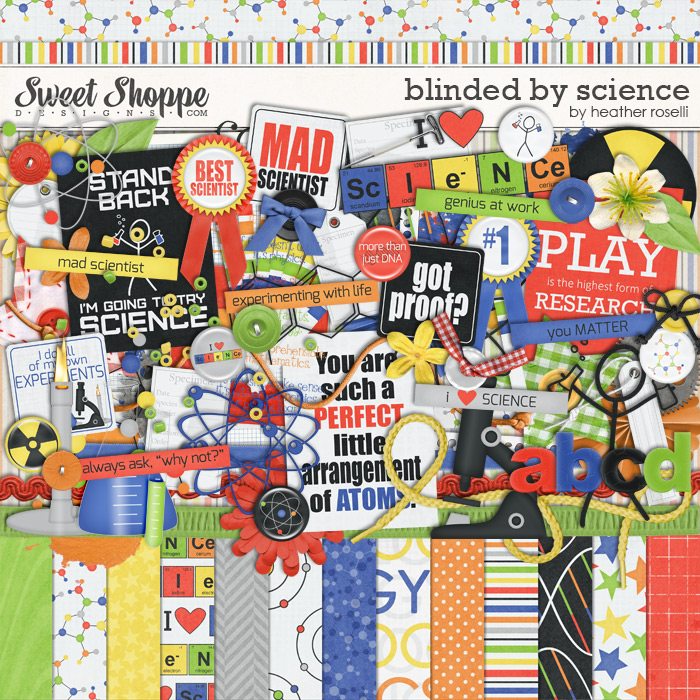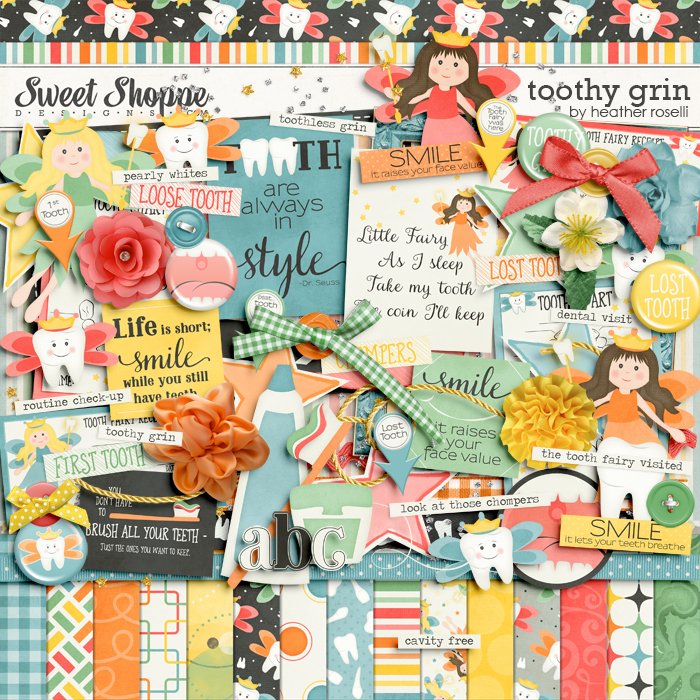 And some of the many cute printables she has: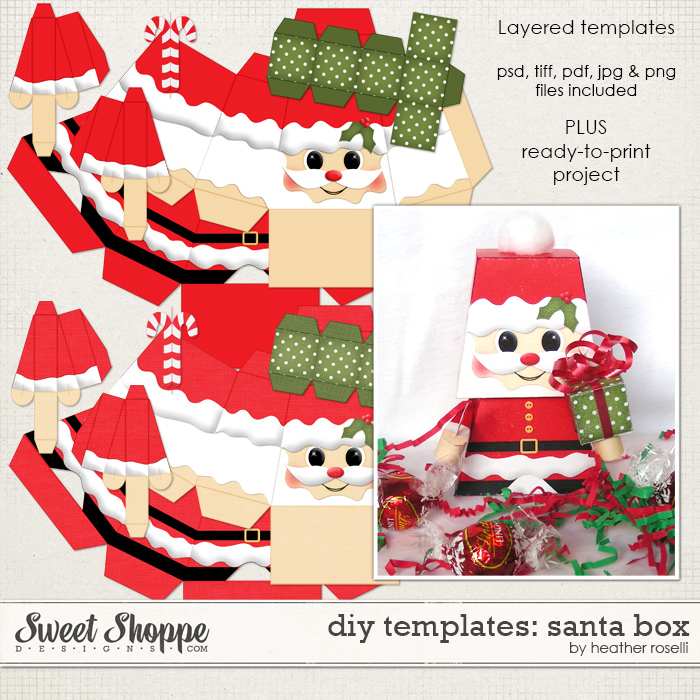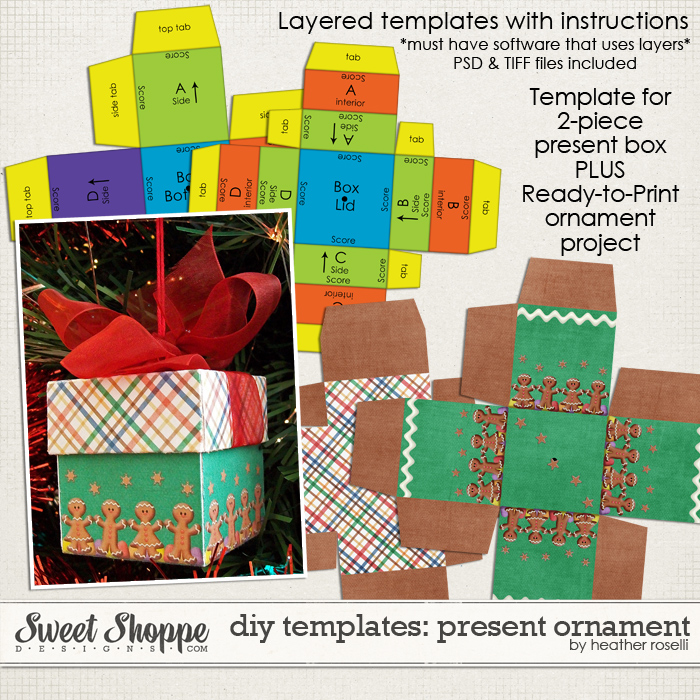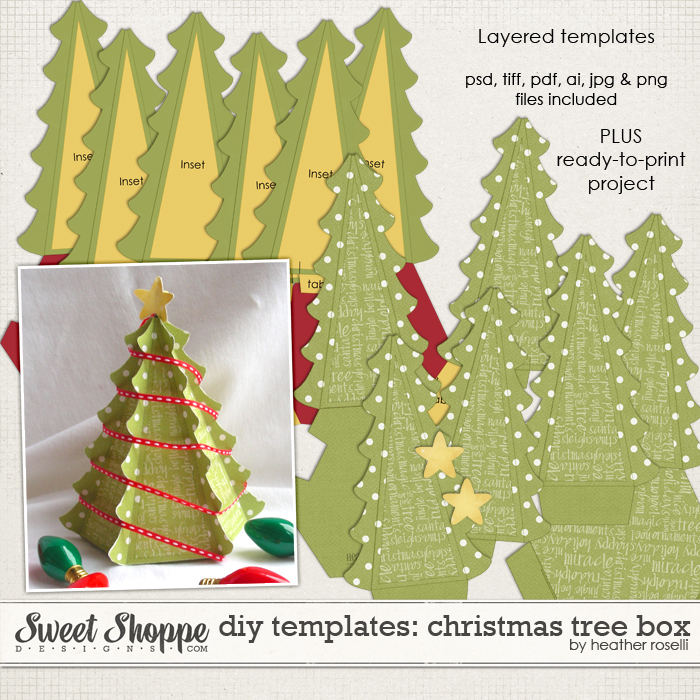 You can find Heather's store at SweetShoppe
here
, and you don't wanna miss it, there are lots of fabulous goodies to add to your digi stuff at a super good price!!!