My friend Diane (hdmichael) couldn't participate in Design Challenge #33 at MouseScrappers, but she finally had her computer back and as she had already worked on some cute stuff, decided to post them for all of you guys!
This is the mini she made for the challenge:
And the mini she made for the bloghop:
To get her part visit her blog
here
.
I loved that their theme coordinates with some of the clipart I made for the bloghop.
And remember if you wanna get all the parts you just have to participate,
Design Challenge #34
is already posted at MouseScrappers for you to sign up and the best is you don't have to be a designer, anyone can do this! The more people who participate, the bigger the monthly kit will be!
Oh and before I forget, in case you missed it, here are the parts I made for DC#33.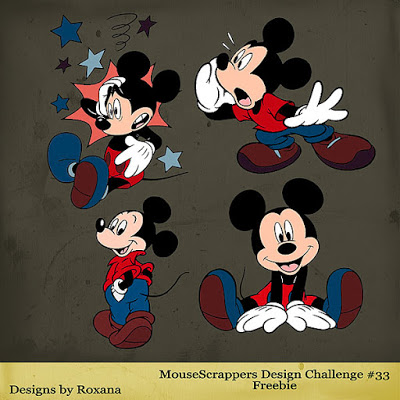 Scroll down for the bloghop for the links.