National Scrapbooking Day on Saturday May 4th celebrates scrappers worldwide!! There's so many people who are passionate about scrapbooking and preserving precious family memories. It's incredible how much the scrapbooking industry has grown year after year. It doesn't seem to be slowing down either!! At Kellybell Designs, Kelly and her Creative Team have lots of goodies planned for you. There's a free kit, storewide sale, coupons and blog train coming your way!!
Today Kelly is releasing a new collection called 'Top Dog!'. This collection was inspired by Mickey's best pal Pluto. You can meet Pluto at several places around Disney parks and character meals. You probably has tons of photos with that crazy mutt that you still haven't scrapped yet. Now you'll have the perfect kit with matching accessories to scrap all those pictures.
'Top Dog!' is so playful and cuddly, just like Pluto. Inside this kit you'll find 15 paper with the classic yellow, green and brown colors plus a mix of blues and reds. There's a dog house, whiskers, dog bowl, bone, fire hydrant, dog tags, dog character, flairs, flowers, banner, ribbons, paw print and scatters. Plus you'll get a pretty green alpha.
Now the best part -- it's absolutely FREE on Saturday only.
What did I say?? Did you hear that right?? Yes!! It's free in the store for Saturday 5/4 only.
You'll find it at
www.KellybellDesigns.com
.
Don't miss out because on Sunday, you'll have to purchase it!!
Kelly also created all the matching accessories to go with the kit. A pack of page starters, paper stacks and word arts. All of them are on the must-have list. These packs are available for sale at
www.KellybellDesigns.com
.
Speaking of sales, Kelly's got her entire store on sale for one day only. You'll get 25% off all kits and 35% off everything else (except bundles and gift certificates). Don't forget to use that special coupon you got in your newsletter for even more savings. And if you're a Facebook fan, you can stalk
Kellybell Designs Facebook page
on Saturday when she'll be throwing out some free coupons throughout the day. You gotta have fast fingers to grab them.
Here's a page that I created with the 'Top Dog!' collection.
And now for more fun stuff. Kelly's Creative Team has an AMAZING blog train set up for you. It will knock your socks off. The team created a word art title for all the resorts at Walt Disneyworld and Disneyland.
Have fun hopping to each of Kelly's CT blogs to pick up your freebies. Don't forget to leave some love along with way. This blog train will only be travelling this weekend. Once Monday comes along, all the links will be taken down. Here is your blog train schedule:
Kelly and Ana -
http://kellybelldesigns.com/blog/
Linda and Lynnette -
http://handbagsandscrapbooks.blogspot.com/
JessicaK -
http://www.mjajdesigns.blogspot.com/
Lisa -
http://lisacampbelldesigns.blogspot.com/
Roxana -
http://scrapscardsandmore.blogspot.com/
-------You are here
Jenn -
http://scrappingwithjenn.blogspot.com/
Julie -
http://www.designsbyjul.blogspot.com/
Christy -
http://christypooh402.blogspot.com/
Jamie -
http://scrappinframeofmind.blogspot.com/
Sharon -
http://quietangelsb.blogspot.com/
Jennifer -
http://ibrakeforthemouse.blogspot.com/
JessicaP -
http://applesofmyeverything.blogspot.com/
This is one train you don't want to miss! Take a look at my resort word art. All aboard! Get ready for a fun ride!!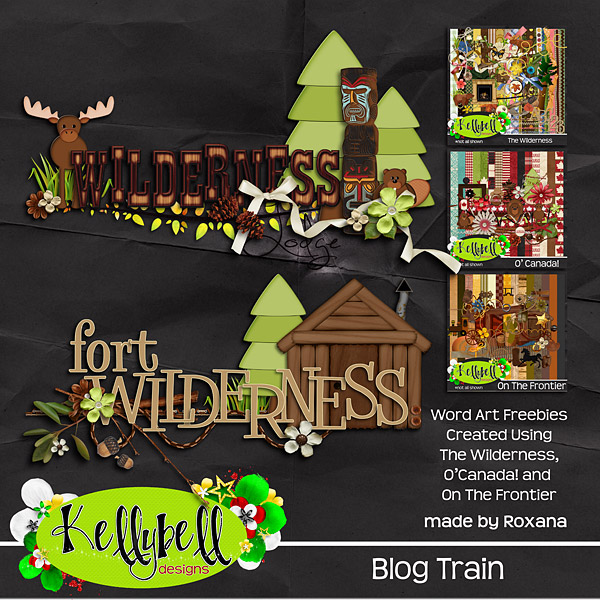 (click on preview to dl from 4shared)